Drop off or pickup available same day

We buy all kinds of scrap metal

Get The Best Rates
Our experts will make sure to fully analyze your battery and give you a reasonable rate which you most probably would not find anywhere else. Besides, we offer both on-the-spot checking and online quotation services to find out what suits you the best.
Our experts will minutely examine the battery's condition and see what can be recycled out of it. Hence, you will be given a rate according to the condition of your battery.
How We Examine The Batteries?
Here are a few basic factors that our experts will take into account while examining the condition of your batteries.
The model
The condition
Power of the battery
So, you can pretty much get an idea of how our experts will examine your batteries and recommend a fair price.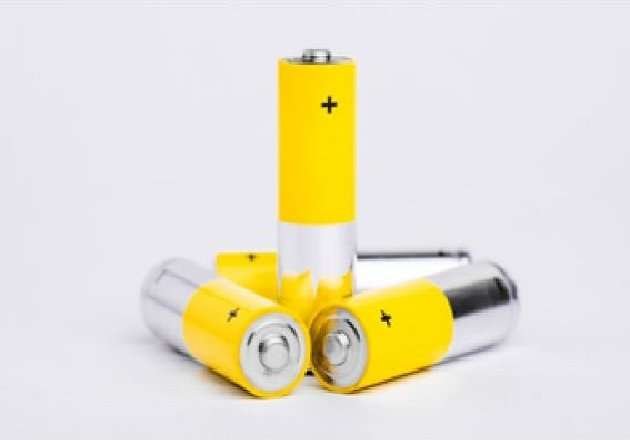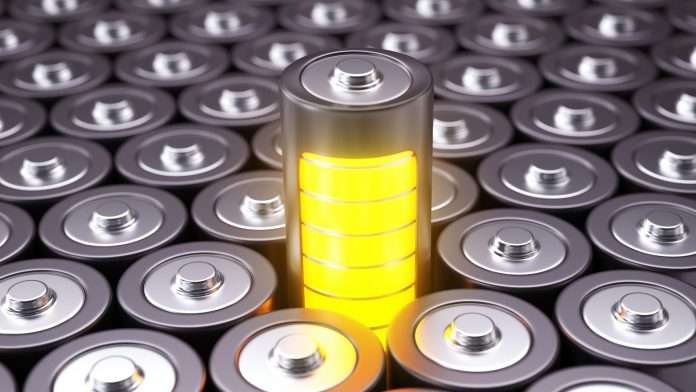 Best Way To Get Rid of Unwanted Batteries
Selling your batteries in scrap would have you make only a few dollars, but if you sell it to recycling companies like our scrap metal recycling service is best, you are sure to make some decent cash for batteries.
Unwanted or scraped batteries will only make it hard for you to store or manage them; besides, they deteriorate over time if not taken care of. Hence, it is better to sell them for profit rather than take care of them and reserve space for them.
Fastest Service
E is proud to state that we offer the fastest services in the business. You can contact us on our website and get a quotation for your batteries within a day. We do not ask you to come to our nearest service center to get an estimate for your batteries.
Moreover, we provide quick quotations, but we also offer you speedy payments. Once the deal is finalized, our expert will take a final in-person look at your batteries, and we will transfer you the payment right away.
Here are a few modes of payment we offer:
You can choose whichever you want and what's most convenient for you.
No Delivery Hassle
An added benefit of being in business with us is that you wouldn't need to deliver the batteries. Instead, we will come and pick it up from your location. In addition, we do not charge for this service.
You do not have to worry about the batteries reaching us in pristine condition as we take that responsibility ourselves. Our branches and service centers are located near motorways all over Australia, which allows us to access your location wherever you are.
Hence, we travel all the distance towards you, collect the batteries ourselves and send them off for recycling.
Safety At Its Best
You might be wondering what happens to the batteries you sell us. So, let us clarify any confusion; we take the batteries to recycling plants, where they are handled by experts and professionals who ensure that safety is not overlooked when disposing of the harmful elements.
Once that is done, we extract the parts and materials which could be recycled. These are then sent off to manufacturers and raw material scavengers who want them. In short, we take care of the batteries in the most useful way and make sure that they pose no harm to the environment.
Get In Touch Today
Dead batteries are not for you to handle; it is best to make some cash for batteries and put yourself at ease. Selling us the scrap batteries will allow you to have extra space, ease of mind, and some decent bucks that you can use.
So stop procrastinating; the dead batteries placed in your garage or store room are doing you no good. Get a quotation from our experts today, and we will make sure that you make the best profit out of them.
Once you agree on the rates we offer you, we will collect the batteries ourselves and make sure that you do not need to put in any effort during the trade. So, what are you waiting for? Get the best out of your batteries today!