Drop off or pickup available same day

We buy all kinds of scrap metal

Why Sell A Catalytic Converter?
There can be 2 reasons you might want to sell your unwanted or non-working Catalytic converter. The first is that your Catalytic converter has stopped working, and you want to make some bucks out of it. The second could be that you want to contribute to the environment by recycling metals from your Catalytic converter. And, being honest, both of these reasons are equally important.
Catalytic converters hold value due to the precious metals made of. A Catalytic converter in good condition contains around 3 to 8 grams of precious metals. Looking up the stats, 8 tons of raw ore are required to extract an ounce of pure precious metal. Well, that explains the value pretty extravagantly.
Get The Best Price For Your Catalytic Converter!
We provide you with the most reasonable offer for your catalytic converter. Ensuring that both of us are in a good position in the deal. Our experts analyze your Catalytic converter minutely and estimate the amount of metal that could be retrieved from it. Based on this and some other factors, we deduce a reasonable price for your catalytic converter and offer to seal the deal.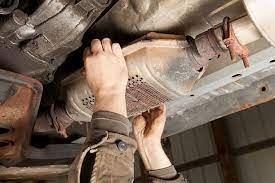 Expert Assessment of Your Catalytic Converter
Our experts keep insight into a few factors while estimating a price for your Catalytic converter.
The made year
The model
Condition of the Catalytic converter
Amount of metal that could be retrieved
These factors allow us to understand in depth what we would be able to make out of the Catalytic converter and hence offer you a price which keeps us both in benefit. You need to make sure that the honeycomb must be attached and not removed.
This is because that is the part that contains most of the metals, and if your Catalytic converter is missing the honeycomb, its value can drastically reduce.
Convenience At Your Doorstep
Choosing our services would provide you with many great benefits, one of which being the convenience of experts coming to your doorstep. We ask you to send in pictures of your catalytic converter so we can examine it meticulously and see how much it is worth.
After which, we offer you the price recommended by our experts, and if both the parties agree, we close the deal. But, the fun fact is that you do not need to deliver us the Catalytic converter; instead, we will come and take it from you ourselves!
Our doorstep services will also help you remove the Catalytic converter safely from the vehicle if it hasn't been removed before. Moreover, all of these services are entirely free of cost! We take care of your Catalytic converter's professional extraction and transportation.
Hence, you don't need to worry about making arrangements or finding the closest branch to deliver the parts to.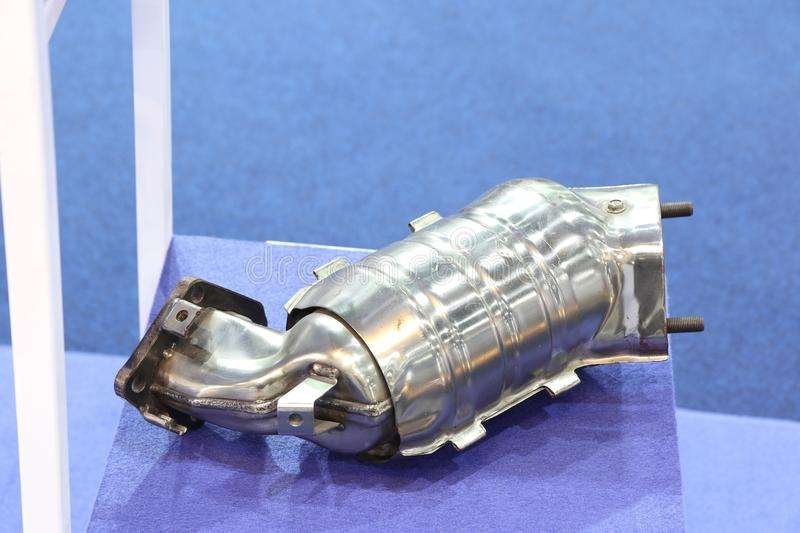 Why Wait? Sell Your Cat Converter Today!
It is a known fact the value of parts and machines goes down with each passing day. We can perhaps state the same for your catalytic converter too. So, if you've decided to sell your Catalytic converter, stop wasting time and get your quote today!
If you keep on procrastinating, and another model is released in the same line, you might face a further devaluation of your part. The best way to prevent this from happening is to get a quote from our experts today from our website.
Our super-fast services would allow you to get the best quote for your Catalytic converted within a day so you can decide whether the price suits you or not.
Contact Us Today!
Please contribute to the environment by selling your Catalytic converter to today's recycling services. We offer you the best rates and the most convenient services for your scrap parts and machines.
Make sure not to miss out on this golden opportunity and get the most cash for catalytic converters today. Visit our website right away to get a decent quote from experts of BNECopperRecycling in Rocklea!