Drop off or pickup available same day

We buy all kinds of scrap metal

Aluminium And Brass Radiators
There are two primary types of scrap vehicle radiators that you may sell to us:
Brass Car Radiators
Brass is a metal used in radiators. They are not as prevalent as aluminum because of their higher cost, but they are excellent for recycling.
Simply fill the radiator to discover the metal to identify the sort of radiator you have. After identifying the metals, sort them into heaps so that our collector can quickly take the radiators.
Before 1990, many vintage cars used brass radiators. Because of their endurance, they are still used in most heavy vehicles today.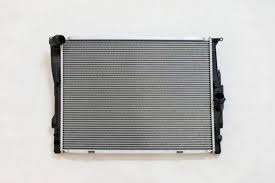 Aluminum Car Radiators
Aluminum radiators are the most prevalent automotive radiators. They have a silver colour that can be observed when you file the radiator to determine the type of metal used in its manufacture. Most automobiles use Aluminum radiators with plastic tips. We propose removing the plastic from the sides so that you can sell the metal radiators as pure sheet Aluminum and earn more money.
When it's time to replace your radiator, don't believe you have to throw it away simply because it's damaged. BNE copper recycling can recycle your damaged and scrap radiators for cash.
Three Simple Steps To Sell Your Radiators For Cash
If you have radiators that you want to recycle for money, just call us and provide us with the specifics of your radiators.
Contact us at or fill out our "Get a Quote form". We will need you to give us information on your radiators, such as brass or Aluminum, whether they came from a car or machinery, etc. We will then offer you an immediate cash estimate for your unwanted automobile.
Accept or decline our monetary offer. Although, we guarantee you that our prices will be reasonable and market competitive.
Set a removal date and time. Our professionals operate around the clock, providing free radiator clearances at all times of the day and night, so any time is suitable for removal.
We carry your cash payment with us when we eliminate your radiators and will pay you in cash on the place.
Our procedure is that easy, and you can have the cash for Radiators in cash in your hands within a few hours after calling.
Why Choose Us?
We strive hard to give you the best speedy, efficient, and beneficial Services.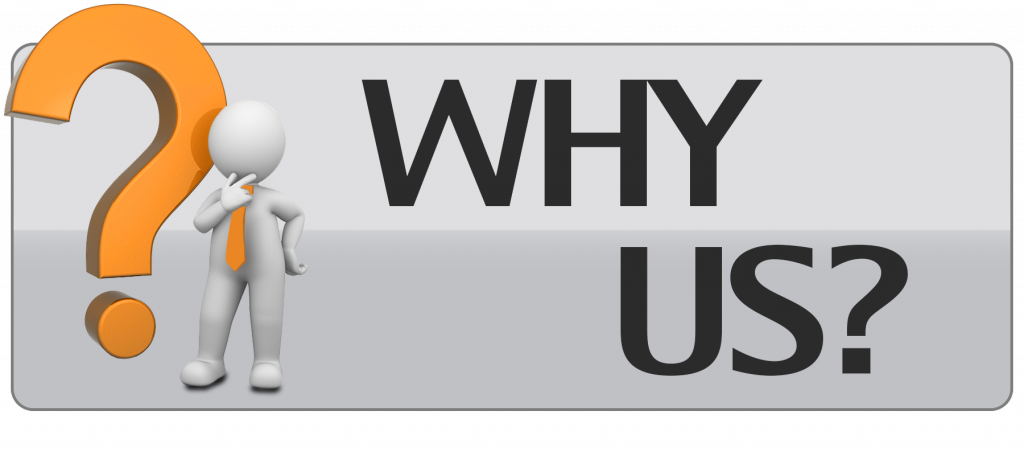 We are a business that is completely licenced and insured.
Provide instant quote by call or filling the online form
Pays the best price per radiator
We recycle, repurpose, and resell scrap metal following Australian recycling norms and rules to prevent any environmental risk.
Provides free radiator removals throughout Brisbane and its surrounding regions
We serve this service in Brisbane, Gold Coast, Toowoomba, Caboolture, Ipswich, Sunshine Coast.
We are a company situated in Rocklea that revolves around its customer needs and requirements. It simply takes a phone call to acquire an estimate and schedule a free radiator removal, which can be done the same day you call. Simply give us the specifics of your scrap metals when you phone, and we'll make you a quick offer.