Drop off or pickup available same day

We buy all kinds of scrap metal

How To Make Money By Selling Car Parts?
How difficult is it to sell vehicle parts? Before we were in the market, you practically had to be a mechanic. You have to navigate an engine and the worth of specific car parts based on their health and market value. Moreover, you had to dismantle the major auto parts, price them appropriately, and then sell them. All this is possible but isn't worth the effort and additional work.
Instead, you can contact us and make your life easier. How? We will tell you that!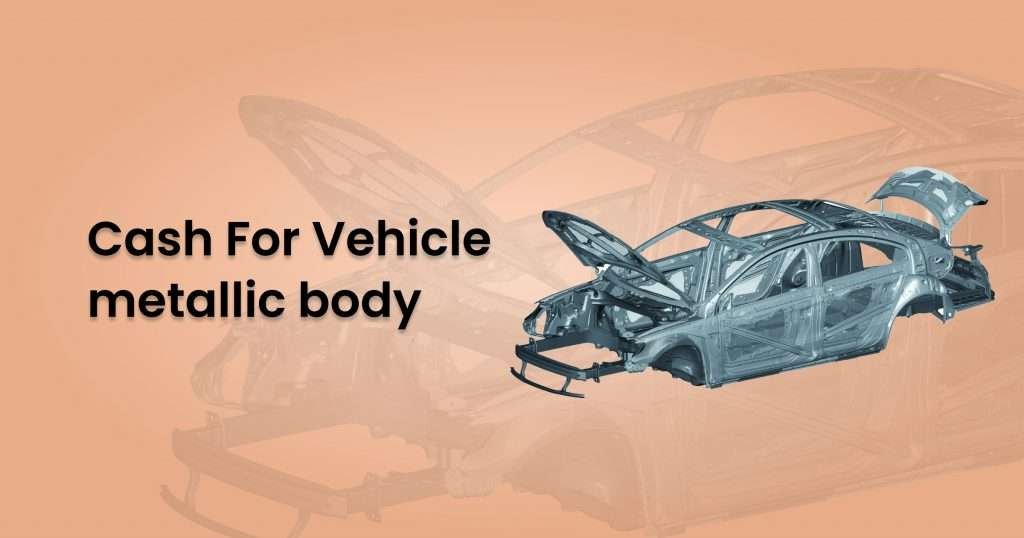 Sell Car Parts Within A Day
When we combine brass with other metals or nonmetals, mixed brass is produced. You can widely find it in doorknobs, bathroom fixtures, bed frames, kitchen faucets, bearings, springs, and home décor embellishments. When scrapped brass is heated, you can manufacture plumbing components, musical instruments, and home décor items from it.
Furthermore, recycling your old automobile is environmentally suitable, and we will usually take your unwanted car within 24 hours!
Give us a call or complete the form on this page to find out how valuable your scrap automobile is.
Get Cash For Vehicles Metallic Body Right Away!
Do you want to sell your old automobile for cash? We acquire all vehicle parts (cars, trucks, 4x4s, etc.) whether they are rusted, broken beyond repair, or are too expensive to fix. Even if it's unroadworthy or appears unsellable, we'll purchase it and pay you cash right now.
Request A Quote
Simply fill out the form on our site or call us, and we'll provide you with a free quote.
We Come To You
We'll call you back to arrange a time to visit you at your given address to pick up your automobile and inspect the parts.
Get Paid In Cash
After inspecting your vehicle's parts, we will give you an estimated amount for it. If you accept the offer, we will proceed with the other things and provide you with instant cash!
Why Us?
Reasonable pricing
Helpful and friendly staff.
We offer services in Brisbane, Gold Coast, Toowoomba, Caboolture, Ipswich, and Sunshine Coast.
Assist in an environmentally friendly way.
Offer cash for the vehicle metallic body.
With years of experience, we are experts in scrap metal and junk disposal services.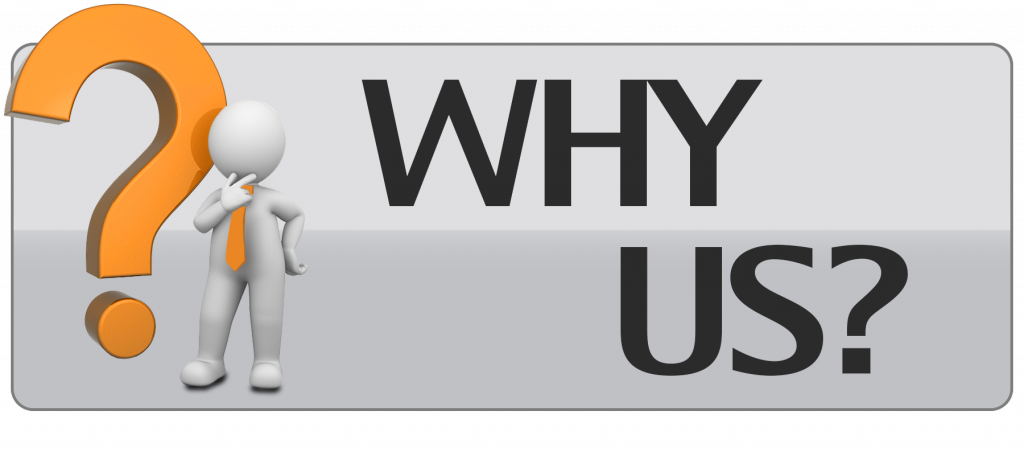 By scrapping it with us, you may feel confident that you are dumping your automobile in the most environmentally friendly manner.
We offer a rapid, hassle-free, and secure method of selling your old vehicles and their parts, and we do so at the best possible price.
Why Should You Sell Your Old Car Parts?
Recycling automobile parts or a car body that is no longer functional benefits the environment in a variety of ways, including:
Lowering Landfill:
When you dump automobile parts in landfills, many chemicals and pollutants damage the soil and seep into our rivers.
Reduced Greenhouse Gas Pollutants:
By recycling steel rather than making new steel, less coal is required to be used, resulting in lower greenhouse gas emissions.
Reusing Parts
Reusing car parts is an ideal option in such a way that it benefits both you and the environment. By trusting us, you will get some cash and save the environment.
Hence, for cash for vehicle metallic body, many automotive parts can be recycled, and you can also earn some money. Thus, it will also reduce landfill and greenhouse gas emissions.
Contact Us Now!
When you sell your unwanted car for cash, we relieve you of the duty of discarding your scrap automobile in an honest and environmentally appropriate manner.
All car parts are recycled to lessen the environmental effects. Hence, trust us to assist you in reducing your carbon footprint.
With our cash for automobiles and car body disposal services, you'll get money for your scrap car while helping the environment.
That's a win-win scenario for everyone. Why not contact us immediately to find out how much your old automobile is worth?