Drop off or pickup available same day

We buy all kinds of scrap metal

Types of Scrap Copper We Buy
Copper is a useful and precious metal that is widely used in electronics and plumbing. As a result, a significant amount of scrap copper will be generated due to waste electrical and electronic equipment or building and maintenance activities.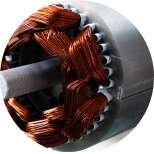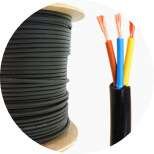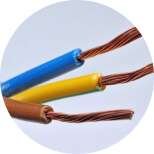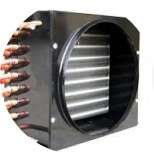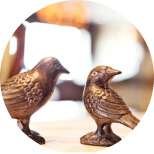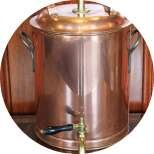 Reason Why Scrap Copper is Important to Recycle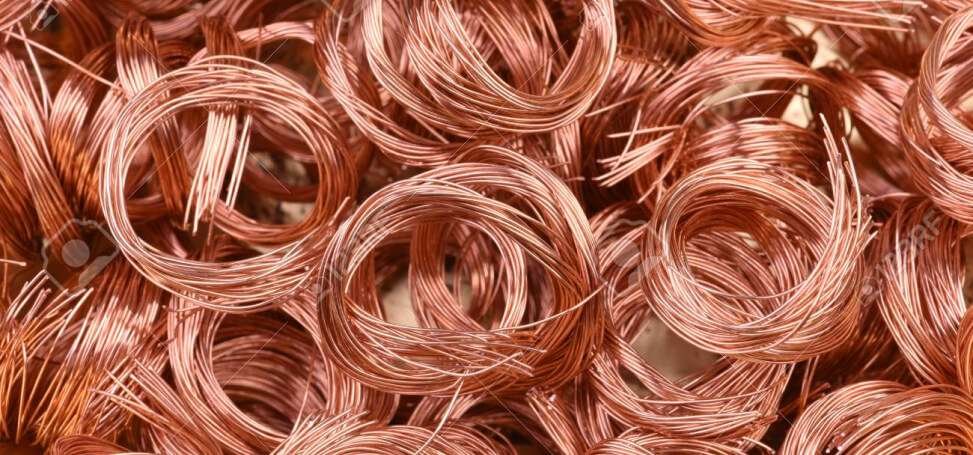 Copper is 100 percent recyclable, and after iron and aluminum, it is the third most recycled metal. Copper is used in a variety of applications today, including plumbing, building, industrial, and electrical. However, because of its strong electrical conductivity qualities, this type of metal is most commonly used in electrical wires.
The property of copper malleability makes it easy-to-work-with that's also recyclable.
Copper does not readily corrode or rust.
Another amazing property of copper is it is a good conductor for electricity and heat; that is why it is mostly used in wires.
Copper may be combined with other metals to create alloys that improve the metal's essential characteristics.
Sell Your Scrap Copper in Brisbane Today!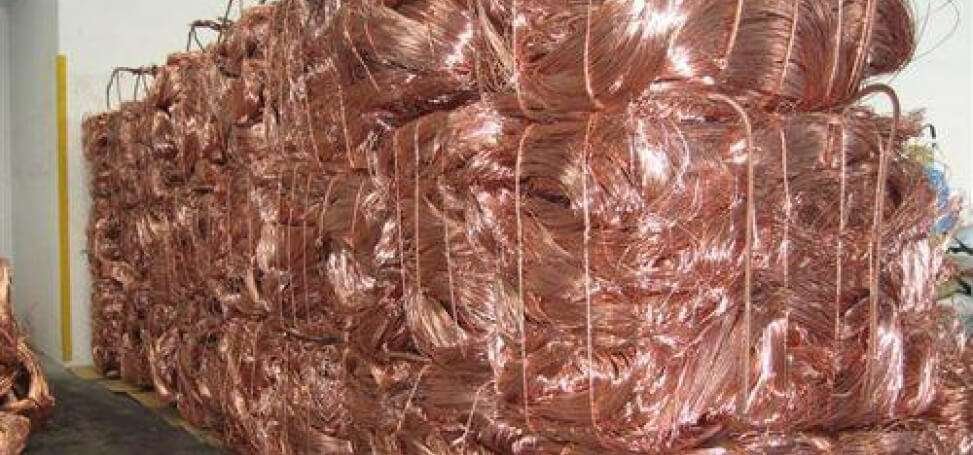 If you are looking for "SCRAP COPPER NEAR ME" or "SCRAP COPPER NEAR BRISBANE", BNE Copper Recycling is here to help you recycle your unwanted copper. We will come to your location and weigh your copper and pay you the highest amount in Brisbane.
We provide the most competitive scrap metal recycler services and rates in Brisbane. And we have trucks that are completely prepared to remove any sort of old scrap metal and transfer it to our scrap metal yard for recycling. So, contact us today!