Drop off or pickup available same day

We buy all kinds of scrap metal

We are premier Scrap Metal Gold Coast Recyclers.
At BNE Copper Recycling, we pay the highest prices in the business for eco-friendly scrap metal recycling Gold Coast responsible way. When you sell your scrap metal to us, we'll buy it, collect it, and recycle it, preventing the release of greenhouse gases that deplete the ozone layer.
Collecting and recycling scrap metal can reduce the negative effects of mining for metals underground by as much as 80%. We provide the highest prices in the industry for any scrap metal lying around your house or business.
How Much Cash For Scrap Metal Do We Pay?
Our scrap metal Gold Coast price is based on the current market value and the amount of scrap metal in demand. In the top right corner of the webpage is a form you can fill out to receive a free quote. Moreover, we provide on-site weighing and will give you a competitive cash price for scrap metal.
Give us a ring, and our scrap metal recycling crew can travel to your location anywhere on the Gold Coast.
We Buy All Types Of Ferrous & Non-Ferrous Metal
Except for restricted items, we will buy, haul away, and recycle any scrap metal you have lying about the house or the factory.
Here are some examples of the scrap metals that we do not accept: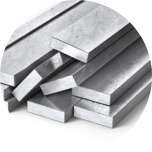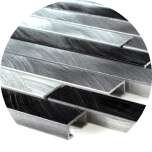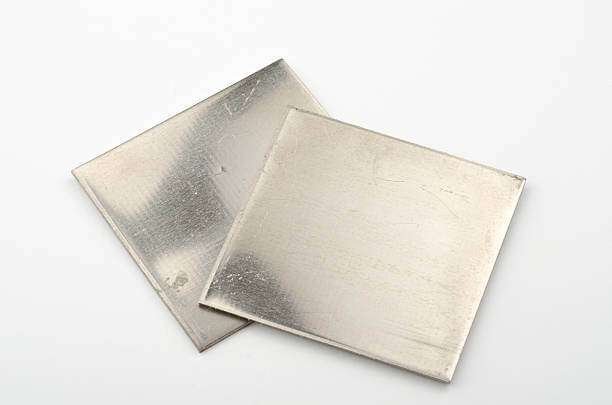 We Are Licensed Scrap Metal Buyers Gold Coast
Do you realise that you are eligible to file an insurance claim when you sell scrap metal to any licenced scrap metal recyclers company? BNE Copper Recycling is one of several reputable scrap metal purchasing businesses that can issue you a Certificate of Destruction valid in all jurisdictions where your insurance policy can be paid out.
You may rest assured that all your metal was destroyed responsibly with the help of a certificate, as well as the knowledge that it won't be found in your backyard or anywhere else on the Gold Coast.
BNE Copper Scrap Metal Gold Coast
BNE Copper is well-known as the go-to scrap metal recycler in Gold Coast, whether you're looking to get rid of metal from a business or your home. We have experts in Metal Recycling who will come to your site, remove any scrap or rusty metal, and pay you top dollar for it. The reputation of our Scrap Metal removal Gold Coast service is well-known. Contact us, and we will come to your location to pick up the scrap metal and pay you cash for scrap metal Gold Coast at prices that are competitive with the market.
In What Ways Do We Recycle Scrap Metals?
Brass, aluminium, copper, iron, stainless steel, nickel, lead, and zinc are some of the metals found in scrap. We primarily buy and recycle two different kinds of metal scrap.
Ferrous Metals
Iron-containing metals are known as "ferrous." It has a magnetic property and poor corrosion resistance. 
Non-ferrous Metals
There is no iron in non-ferrous metals. Not only does it not attract magnets, but it also has better corrosion resistance than ferrous metals. Examples
Aluminium 

Brass

Copper 

Lead 

Nickel 

Zinc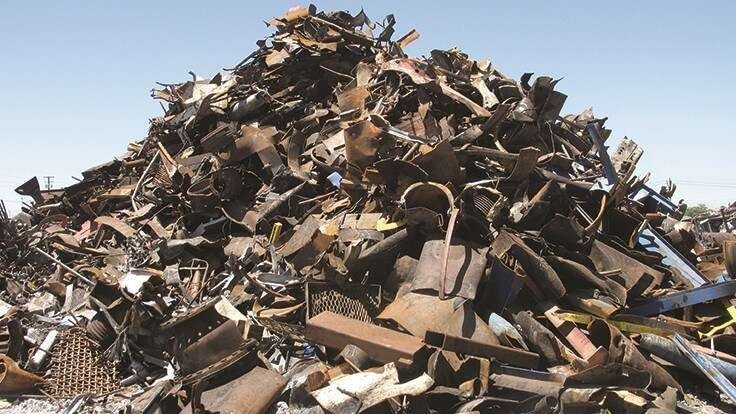 Scrap Metal Gold Coast Collection
We are an established business that buys scrap metal with integrity. That our services are of such high quality is validated. Do not worry about the safety of your stuff while we remove scrap metal because our trained staff can handle it. Find a market for your scrap metal on the Gold Coast, and put it to good use. Thus, they are diverted from landfills, making room for other trash that can't be recycled.
The Value of Recycled Scrap Metals Gold Coast
As local landfills reach capacity, businesses like Scrap Metal Recycler Gold Coast flourish. For instance, consider the following cases of metal recycling:
Retaining Ecological Balance
Reusing materials is good for the environment, which is why recycling scrap metal is so popular. In addition to lowering global demand for natural resources, you'll also be able to save money by cutting back on household use. Using more trash bags is an unavoidable byproduct of more recycling, so you'll be doing a little bit of good for yourself and the world at the same time.
Eliminating Harmful Gases
One of the primary factors contributing to global warming is the steadily rising rate at which carbon dioxide emissions are being generated. Although we cannot reverse the damage done to the atmosphere, recycling scrap metal can aid in reducing carbon emissions, which in turn will reduce the levels of pollution in our atmosphere. If we increased recycling and decreased waste, we could stop the damage from worsening.
In Defense of Our Planet
Metal recycling helps lessen mining's harmful effects on the environment. As a result of the mining process, natural habitats are destroyed, and the atmosphere is tainted in many ways (including air, water, and soil pollution). The effects of toxic runoff on lakes, streams, and marine life can last for decades after a mine has closed, even into the next century. The energy required to convert scrap metal into new products is much lower than that required to mine for contemporary metals. Iron ore mining uses about as much energy as recycling scrap steel, and copper recycling uses about 90% less energy and aluminium recycling uses roughly 95% less energy. Less energy is needed to recycle metal, so less pollution from greenhouse gases is released.
You may make money by selling scrap metal.
Here at Scrap Metal Buyers Gold Coast, we pay top dollar for your scrap metal. Selling your scrap metal to BNE Copper is the most efficient and profitable option. Is it common knowledge you can collect on any metal insurance policies you may have paid into when selling scrap metal for cash? As long as you work with a scrap metal buyer like BNE Copper, which is authorised to operate in your area, you may do all of this. We'll issue a Certificate of Destruction valid in all jurisdictions where the policy can be used to make a claim. This certificate will prove that the metal was destroyed ethically and will not be found rusting in your backyard or at your place of business. We provide on-site metal weighing and an honest price that works for you; we're a Gold Coast-based scrap metal recycling and buying a business.
Unless it's illegal in your state, we'll buy any scrap metals you have. All domestic or commercial appliances contain metals that can be recycled and put to new uses. Electronics like old computers, laptops, phones, and other gadgets are welcome here. We'll get it and dispose of it in an eco-friendly manner on your behalf. You can also contact us or submit an online inquiry form if you have any questions about whether or not your unwanted things can be recycled.
Where Can I Find More Information & How Our Services Operate?
Price of Metals Without Taxes
If you're interested in getting a free quote for your scrap metal, fill out our online quote form or call us today.
Free Pickup & Delivery Service
We'll come to you or pick up your scrap metal for free, and you'll get top dollar. Our collecting bin service is here to remove the hassle of selling scrap metal from your hands if you have a pile in your yard or garage. We offer top prices for removing scrap automobile bodies and are experts in this field.
Best Dollar
When it comes to buying scrap metal, we provide the highest prices.
BNE Copper is a family-run business focusing on recycling to ensure the sustainability of future generations. BNE Copper has been recycling trash, scrap metal, auto components, and used tyres for over ten years. Therefore they have a good reputation in the field. For your unwanted automobile or scrap metal, we provide quick cash payments. BNE Copper is a South East QLD business that buys, processes, and sells all types of metal. Our free scrap metal drop-off sites, automobile and scrap metal pickups, and skip bin service make it simple to earn money from your recyclables. Call us immediately to learn more about our Australia-wide service for major projects, including mining, quarry sites, and factory cleanouts.