Drop off or pickup available same day

We buy all kinds of scrap metal

How Do Our Scrap Metal Recycling Sushine Coast Service Work?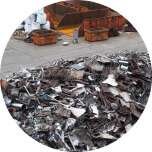 Get A Free Metal Valuation
Fill up our online quote form or call us and let us know the type and quantity of metal. We will offer you a free instant quote on the spot
Schedule A Free Pick Up Or Drop Off At Our Site
We offer free pick up along with drop off facilities for your scrap metal. So wherever you are located on Sunshine Coast, we will come to your place to collect the scrap.
Receive Highest Cash
We have the calibrated weight scale to provide you with the highest cash for your scrap metal.
We Accept Domestic & Industrial Scrap Metal Waste
Every household and industrial appliance contains various metals that can be recycled or reused rather than disposed of in a local landfill.
Below are a few examples of waste that we collect and recycle: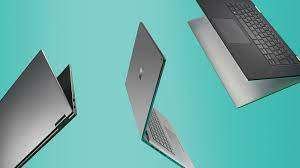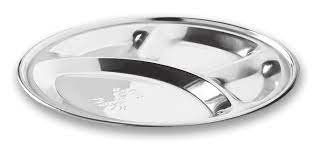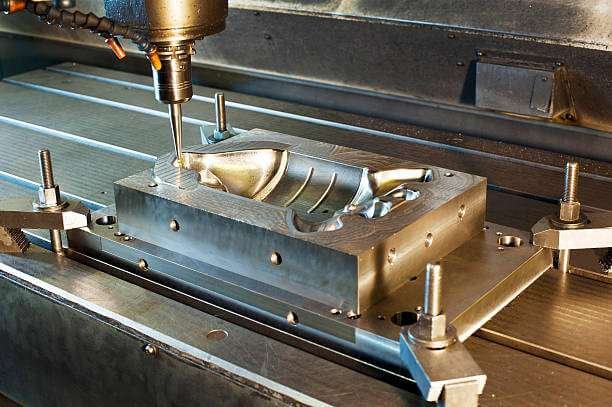 If you have a scrap lying around and you are not sure if it can be recycled or not, give us a call or fill up the online form, and we will help you in any way you need.
Why Sell Your Scrap Metal To BNE Copper Recycling?
BNE Copper Recycling is one of the certified scrap metal recycling Sunshine Coast companies. We strictly follow all the regulations of eco-friendly scrap metal recycling.
We make sure to save our atmosphere from the toxic gases that release during raw metal mining. Moreover, we offer the highest cash for scrap metal.