Drop off or pickup available same day

We buy all kinds of scrap metal

What is Scrap Yard?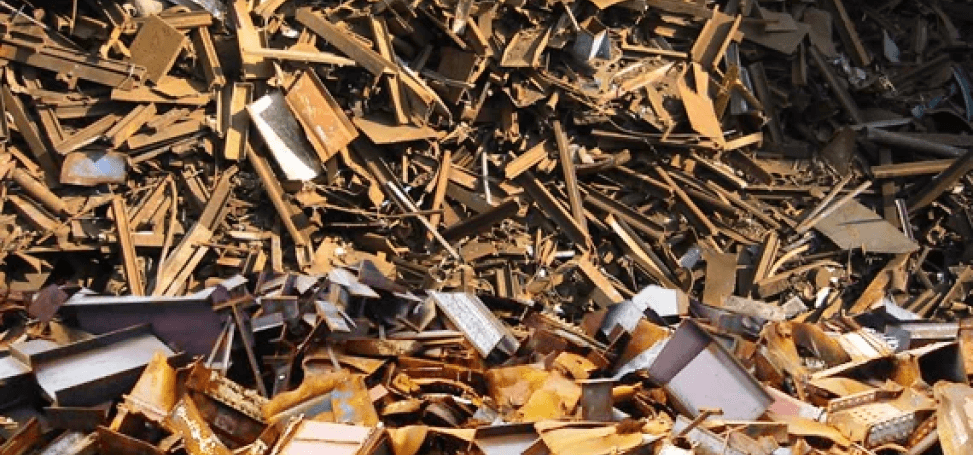 A metal scrap yard collects scrap metal from a variety of sources and pays according to the weight of the metal and the type of metal collected. These scrap metals are then recycled, processed into new metal, resale, and reuse to make these scrap yards eco-friendly as possible. Each metal's usual price is primarily determined by its weight and market value at the time of sale.
Our Brisbane Scrap Yard accepts both ferrous and non-ferrous metals.
Our Scrap Yard Buy Ferrous Metal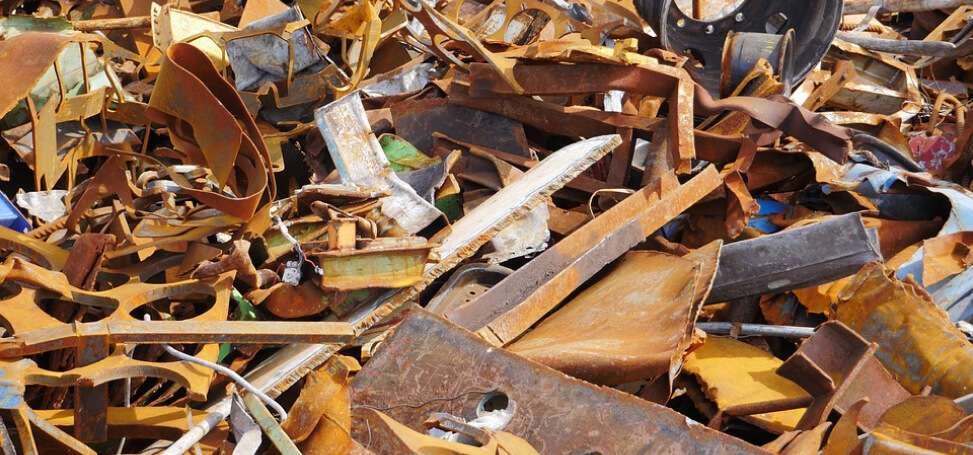 Iron is present in ferrous metals, which have magnetic properties and improves their tensile strength. Ferrous metals, with the exception of stainless steel and wrought iron, are more prone to rust than nonferrous metals. Wrought iron, cast iron, stainless steel, and steel are examples of ferrous metals.
Our Scrap Yard Buy Non-Ferrous Metal
Because nonferrous metals lack iron, they are not magnetic and are prone to corrosion. As a result, nonferrous metal is frequently Utilized in the production of automotive and home products. Our scrap yard buys a wide range of nonferrous scrap metals, including aluminum, nickel, brass, lead, copper, brass, zinc, and tin.
Get Your Scrap Metal Removed
If you have scrap metal that you want to get rid of, contact us, we have a large fleet of trucks that are capable of handling a large quantity of metal. We will come to your location anywhere in Brisbane and its suburbs to collect the scrap metal, or you can drop it off at our scrap yard. Our scrap metal recycling Brisbane yard has the most up-to-date processing equipment in the business to handle any ferrous or nonferrous metal recycling task, big or small.
Give us a call TODAY for more information on the scrap metal we purchase or to schedule a pickup!
Contact Us